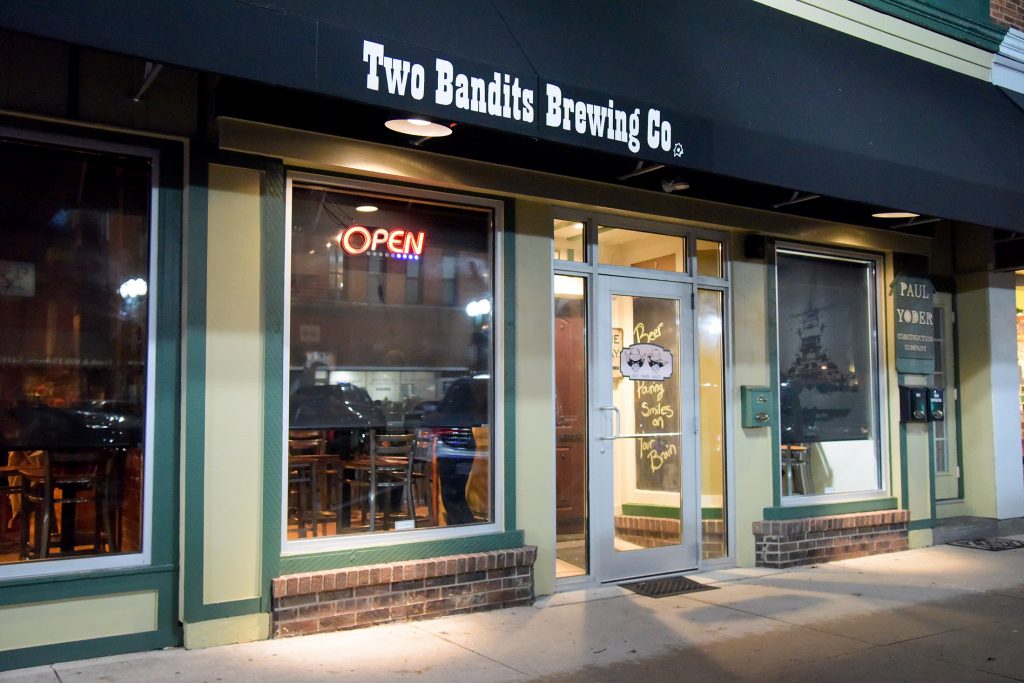 Winter Concert Series: Feb. 2, 2019
Alt-rock band Swimming into View will return on Saturday, February 2 from 6:30-9:30 p.m. This Fort Wayne-based band was a hit last time they played, and we're excited to welcome them back to Hicksville. As always, there's no cover charge, and our full menu and bar will be available for purchase. Please join us!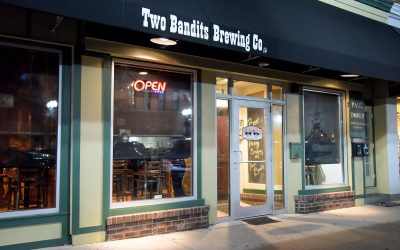 We will be closed on Friday, January 1. Come see us for dine in or carry out when we reopen on Saturday, January 2. Happy New Year!
read more