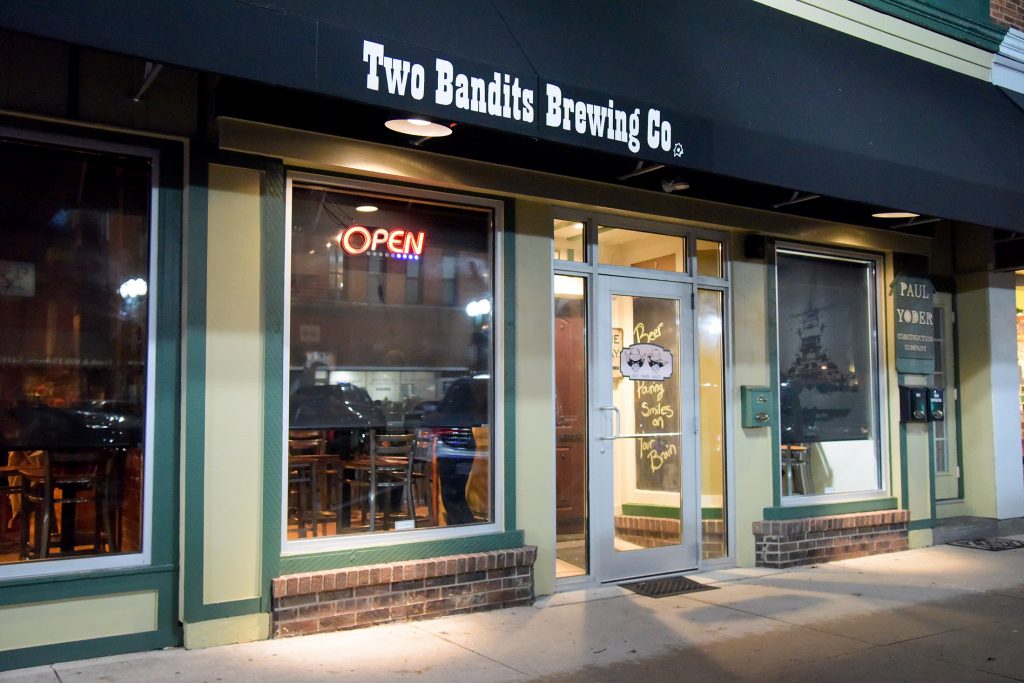 Winter Concert Series: Feb. 2, 2019
Alt-rock band Swimming into View will return on Saturday, February 2 from 6:30-9:30 p.m. This Fort Wayne-based band was a hit last time they played, and we're excited to welcome them back to Hicksville. As always, there's no cover charge, and our full menu and bar will be available for purchase. Please join us!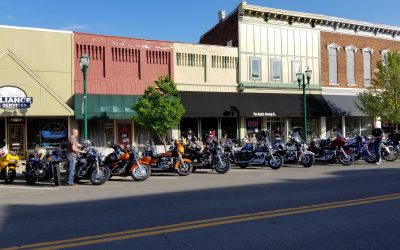 We'll be back at it on Thursday, August 8 from 6-8 p.m. Bikes 'N Brews is our celebration of everything on two wheels, and it happens the second Thursday of the month from April through October. Ride on over! All makes are welcome. Check out the bikes up front and...
read more