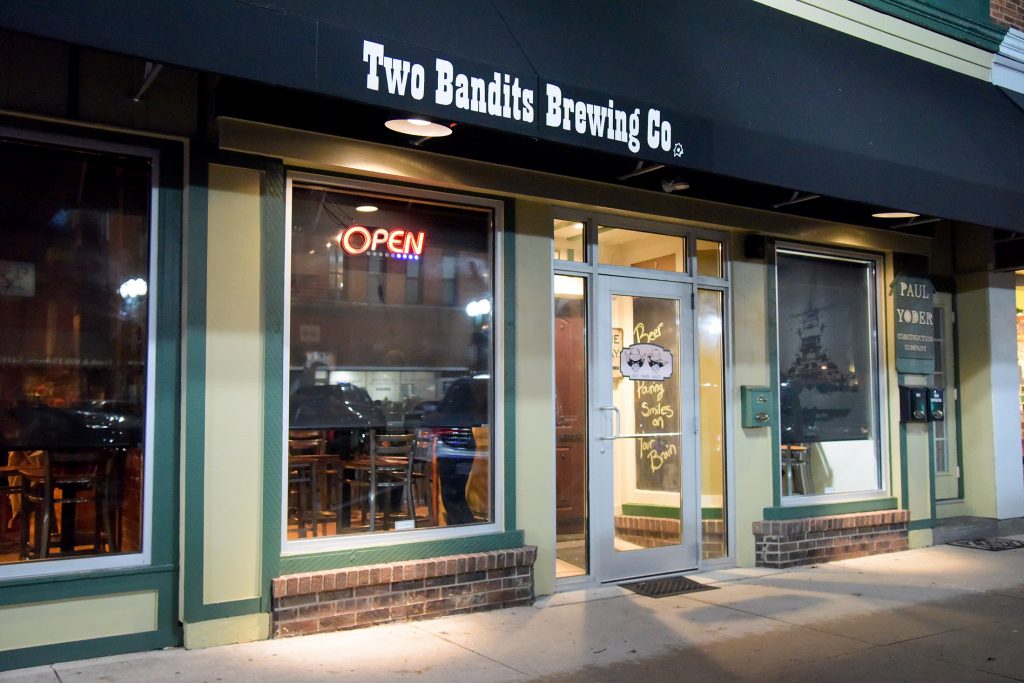 Winter Concert Series: Feb. 22, 2020
Swimming into View returns on Saturday, Feb. 22 from 6:30 to 9:30 p.m. While the band's drummer is away, the rest of the group will play a stripped down soulful acoustic-ish set. Come by to hear some of your favorite tunes! As always, no cover.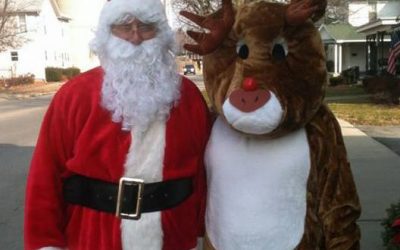 We will be closed on Friday, December 25. We hope you have a safe and happy holiday! Come see us for dine in or carry out when we reopen on Saturday, December 26.
read more