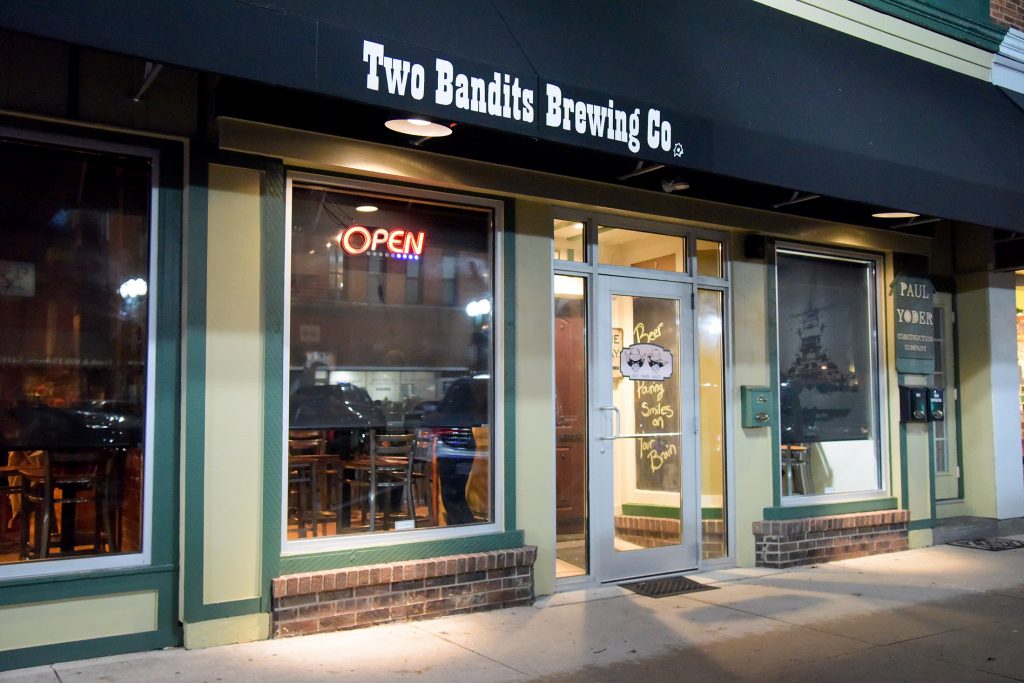 Winter Concert Series: Jan. 12, 2019
Rich Lysaght & Felix Moxter will take the stage from 7-10 p.m. on Saturday, January 12. Enjoy pop and jazz as the duo plays viola and acoustic guitar. As always, there's no cover charge. We hope to see you in Hicksville, Ohio!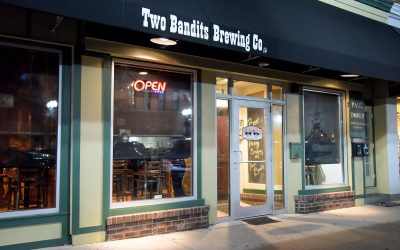 We will be closed on Friday, January 1. Come see us for dine in or carry out when we reopen on Saturday, January 2. Happy New Year!
read more