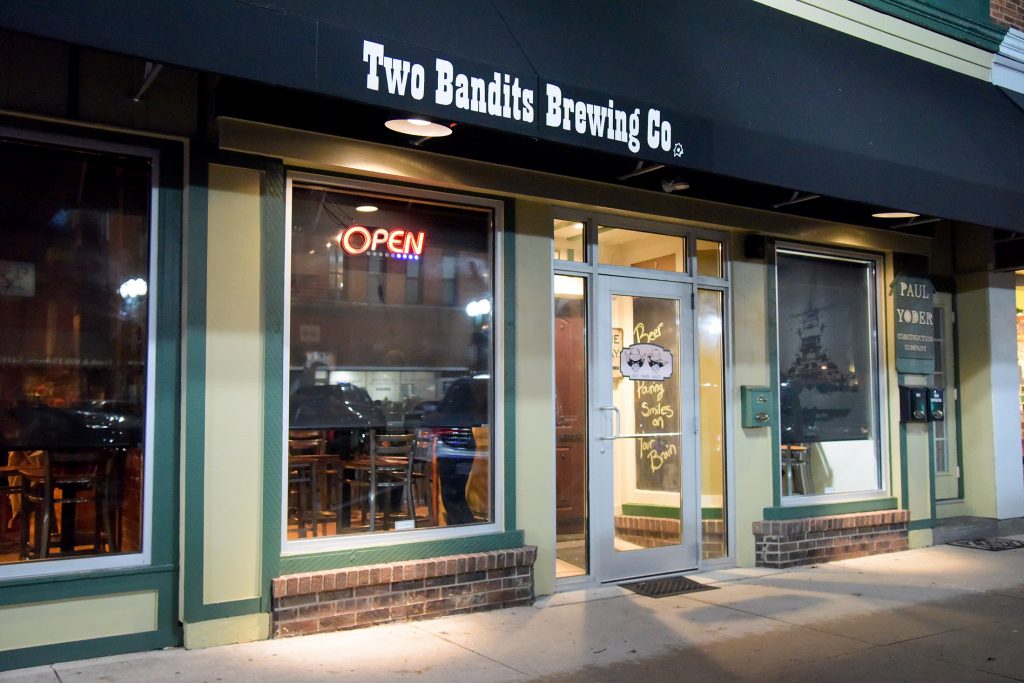 Winter Concert Series: Jan. 12, 2019
Rich Lysaght & Felix Moxter will take the stage from 7-10 p.m. on Saturday, January 12. Enjoy pop and jazz as the duo plays viola and acoustic guitar. As always, there's no cover charge. We hope to see you in Hicksville, Ohio!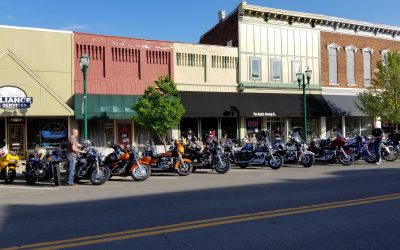 We'll be back at it on Thursday, September 12 from 6-8 p.m. Bikes 'N Brews is our celebration of everything on two wheels, and it happens the second Thursday of the month from April through October. Ride on over! All makes are welcome. Check out the bikes up front and...
read more