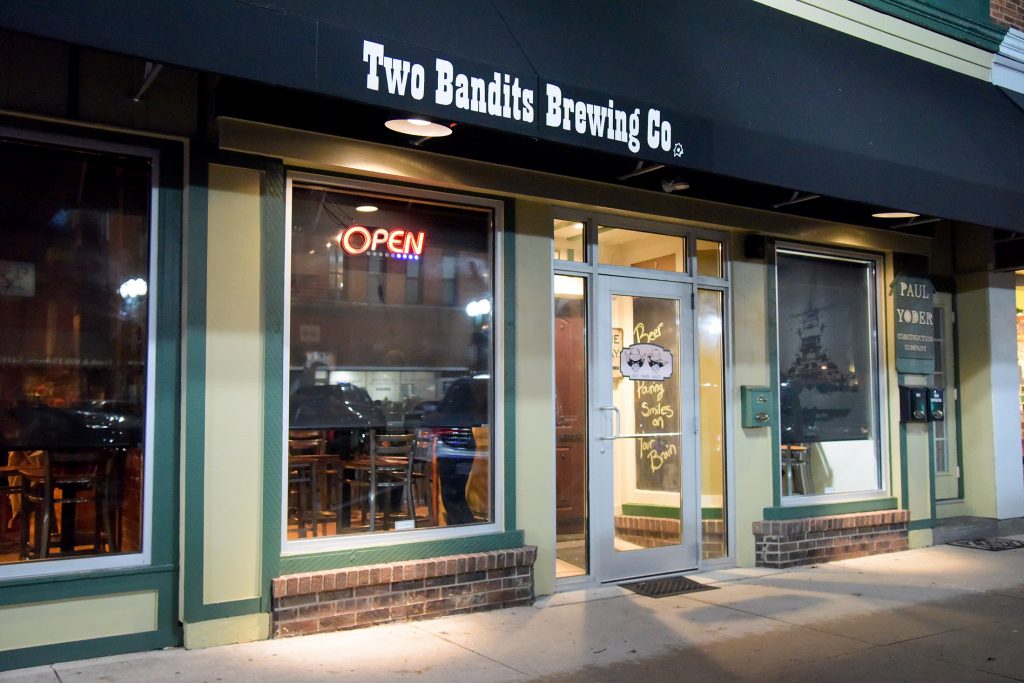 Winter Concert Series: Jan. 12, 2019
Rich Lysaght & Felix Moxter will take the stage from 7-10 p.m. on Saturday, January 12. Enjoy pop and jazz as the duo plays viola and acoustic guitar. As always, there's no cover charge. We hope to see you in Hicksville, Ohio!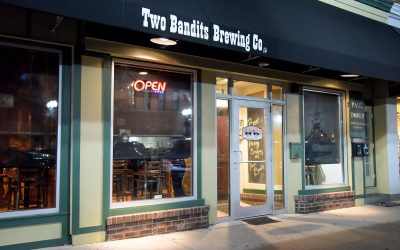 We've got great food, craft beer, dynamite atmosphere and an amazing team with room for you! The operations manager is a part-time position consisting of 12-15 hours per week, with flexible working arrangements. This position has room for growth as distribution...
read more