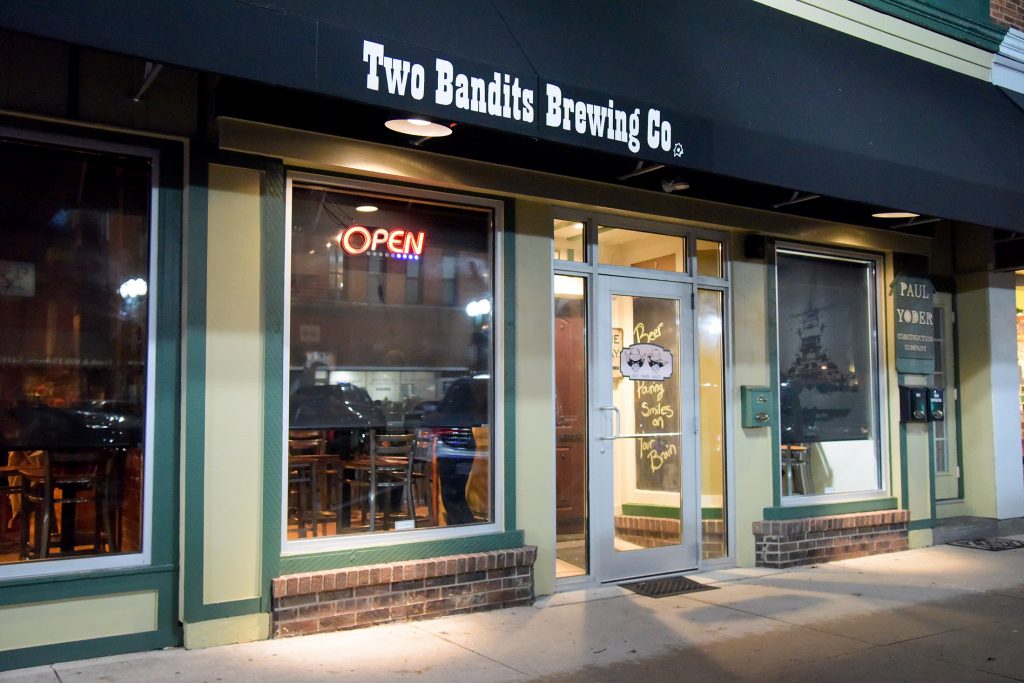 Winter Concert Series: Jan. 25, 2020
Tierra Gibson will make her Two Bandits debut on Saturday, January 25 from 6:30 to 9:30 p.m. She plays acoustic pop. Stop by for a pint and some grub and help us give Tierra a proper Hicksville welcome. As always, no cover.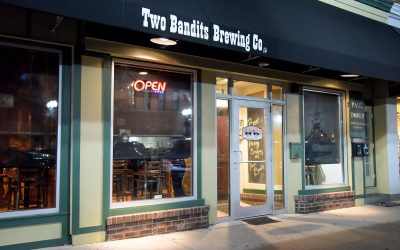 We will be closed on Friday, January 1. Come see us for dine in or carry out when we reopen on Saturday, January 2. Happy New Year!
read more