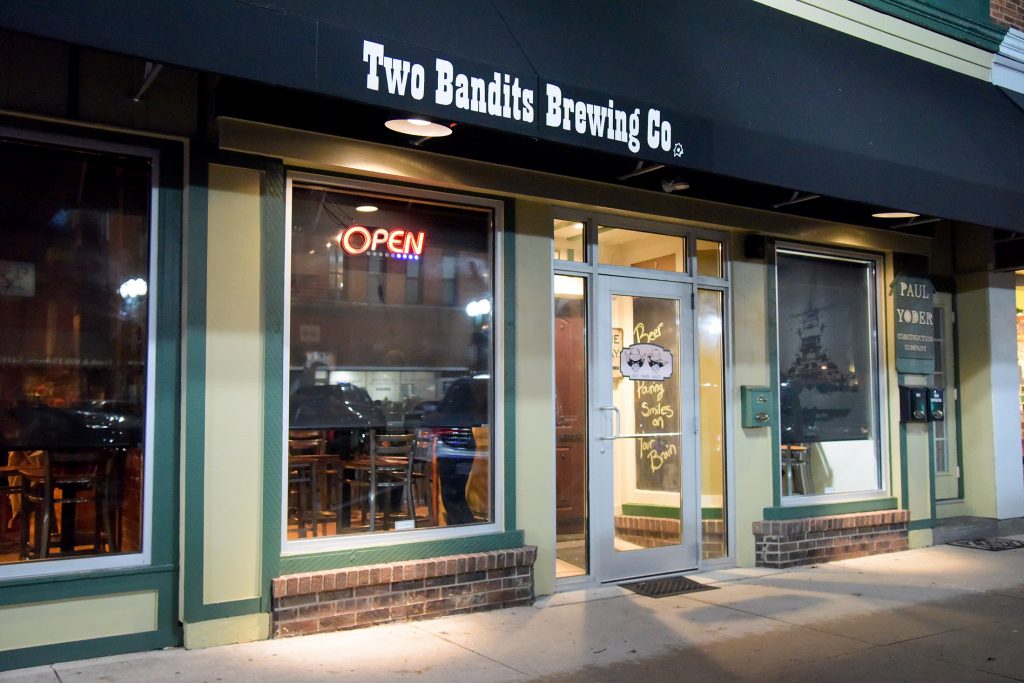 Winter Concert Series: Jan. 26, 2019
Join us for a great evening of brews, pub grub and music on Saturday, January 26. John Riechle will take the stage from 7-10 p.m., playing vintage rock and pop on acoustic guitar. No cover charge. We hope to see you here!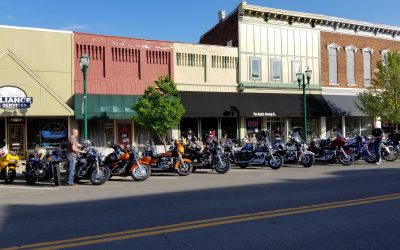 We'll be back at it on Thursday, September 12 from 6-8 p.m. Bikes 'N Brews is our celebration of everything on two wheels, and it happens the second Thursday of the month from April through October. Ride on over! All makes are welcome. Check out the bikes up front and...
read more