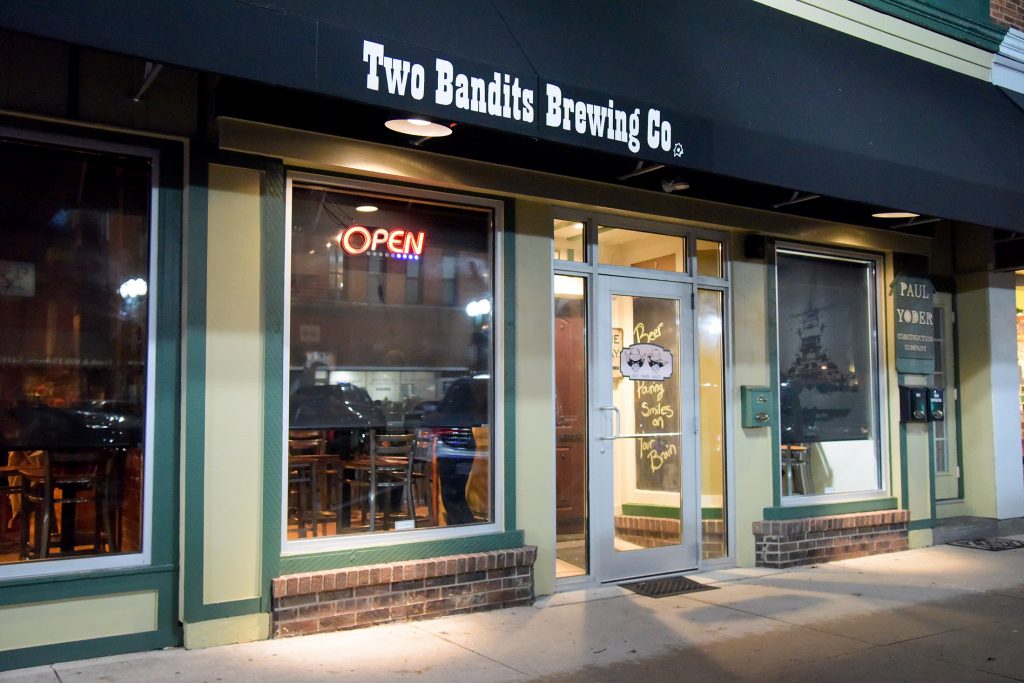 Winter Concert Series: March 1, 2019
Join us on Friday, March 1 from 6-9 p.m. Music by Minda will get this place groovin' with acoustic pop. As always, music is available with no cover charge.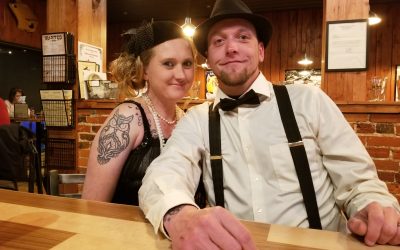 Fluff those feather boas and dust off your fedoras. On Saturday, April 13, we're taking it back to the Prohibition era! Join us from 3-11 p.m. for specialty cocktails, fun guest taps and a best-dressed contest.
read more