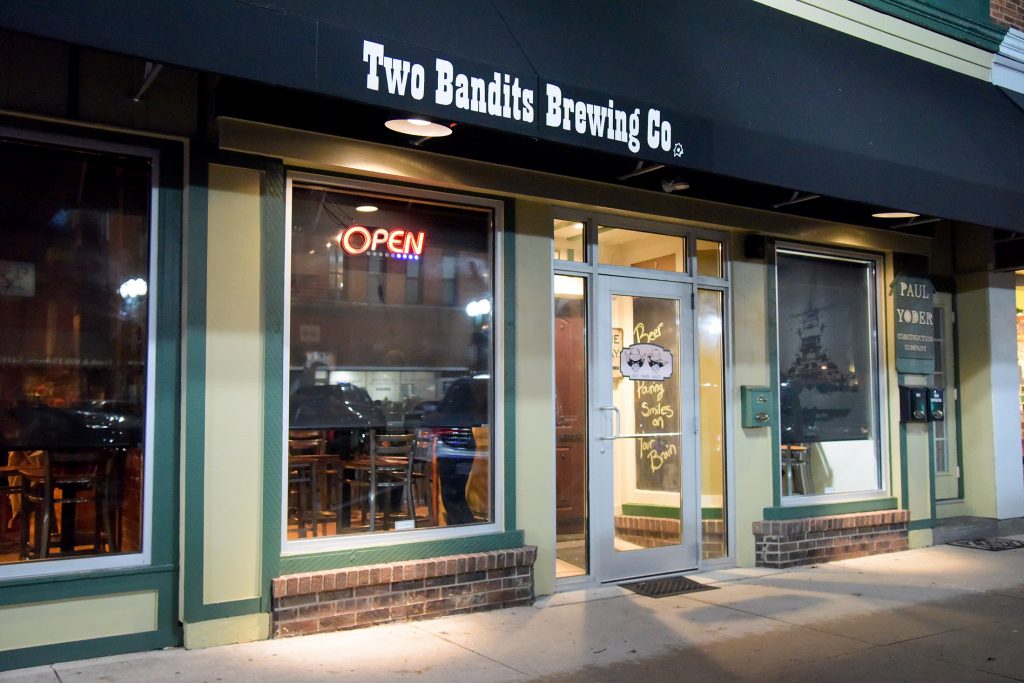 Winter Concert Series: March 1, 2019
Join us on Friday, March 1 from 6-9 p.m. Music by Minda will get this place groovin' with acoustic pop. As always, music is available with no cover charge.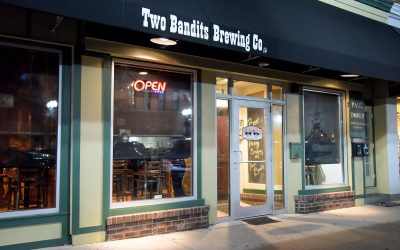 We will be closed on Friday, January 1. Come see us for dine in or carry out when we reopen on Saturday, January 2. Happy New Year!
read more