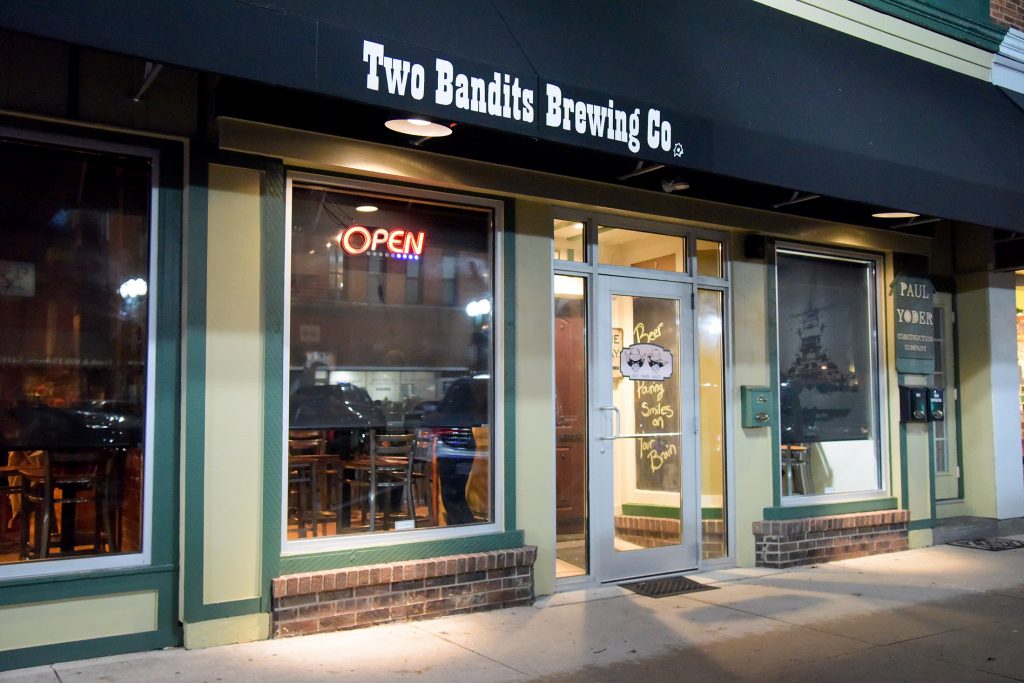 Winter Concert Series: March 1, 2019
Join us on Friday, March 1 from 6-9 p.m. Music by Minda will get this place groovin' with acoustic pop. As always, music is available with no cover charge.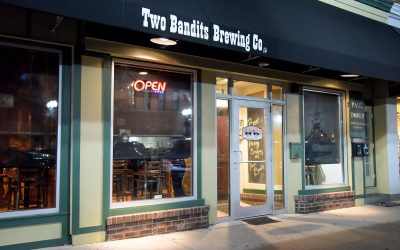 Garnet McGladdery will be making his Two Bandits debut on Friday, June 21 from 6-9 p.m. Garnet plays everything from folk and classic rock to R&B. There will be something for everyone! As always, there's no cover charge.
read more