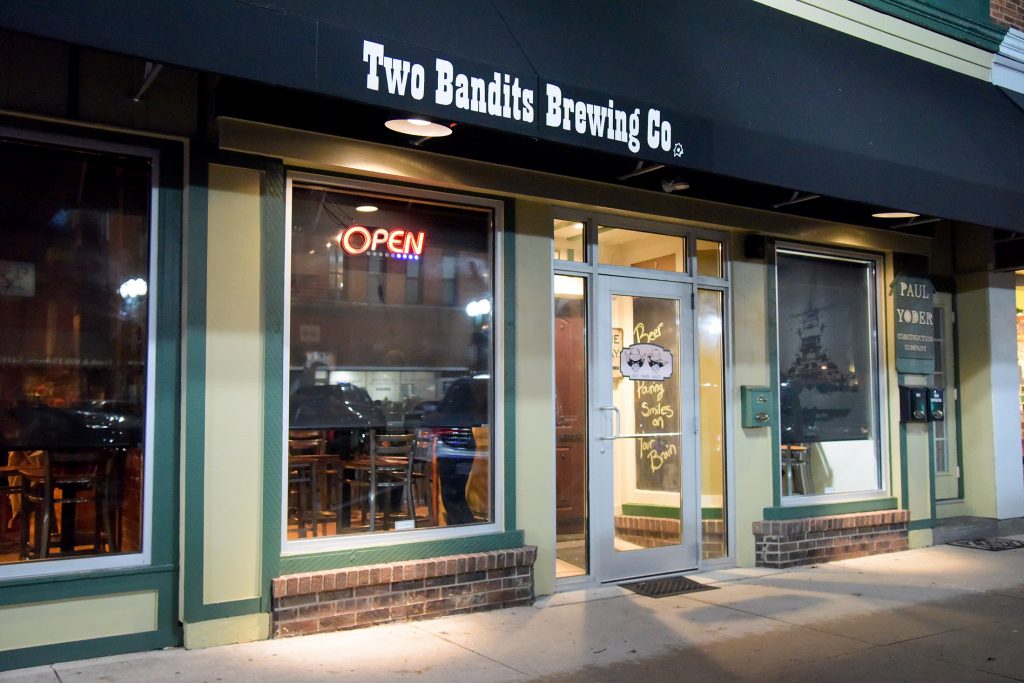 Winter Concert Series: March 6, 2020
Join us as Nathan Maynard kicks off a weekend full of fun on Friday, March 6 from 6:30-9:30 p.m. Nate has a robust catalog of covers and originals. Stop by to enjoy some tunes! As always, no cover.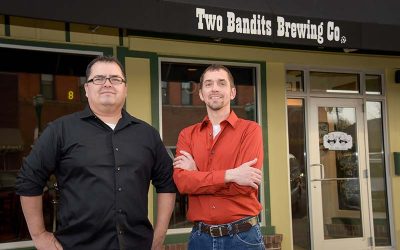 We will be closed on Thursday, November 26, 2020, for Thanksgiving. We will reopen at 3 p.m. on Friday, November 27 and look forward to seeing your smiling faces then. Have a safe and happy holiday! We offer our sincere thanks and appreciation for your continued...
read more