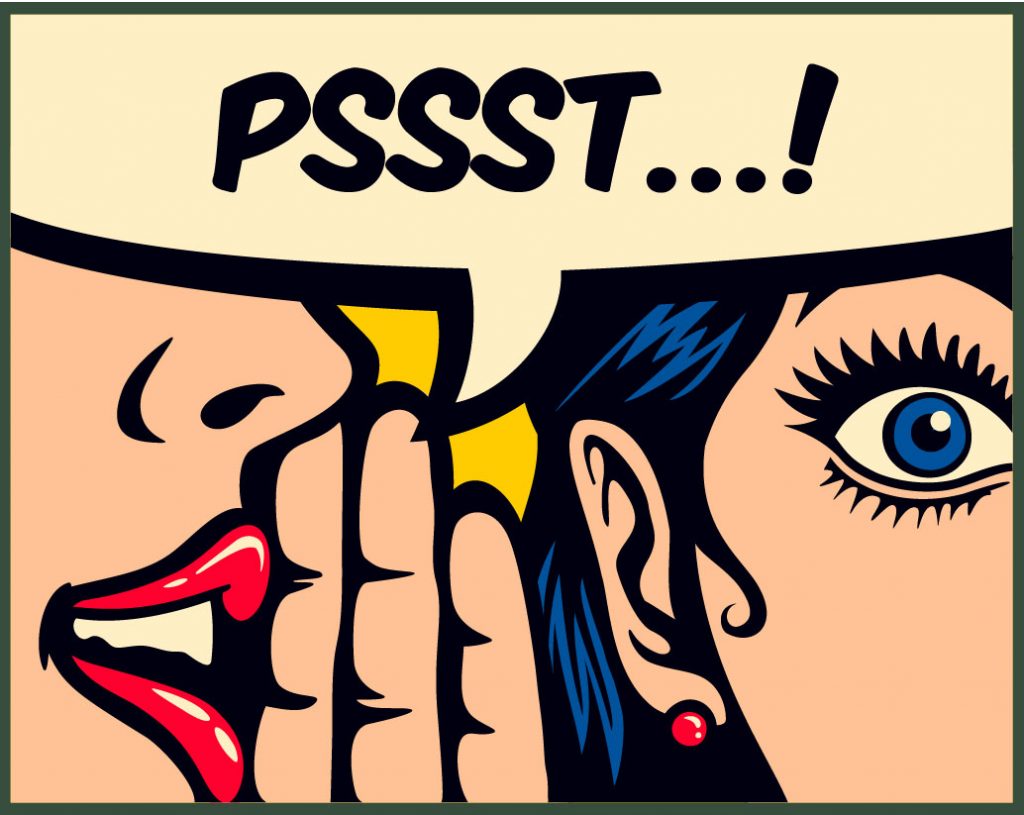 Beer & Brains Trivia Fundraiser: Feb. 18, 2020
Doors open at 5 p.m. and trivia starts at 6 p.m. Advanced registration is highly encouraged. To register, call 419-542-6200 or 419-899-4343, or visit the Sherwood or Hicksville branch in person. This event is 18+ only.
$5 per person to play, teams from 2-6 people
The event is a fundraiser to benefit the Sherwood Branch and Johnson Memorial libraries.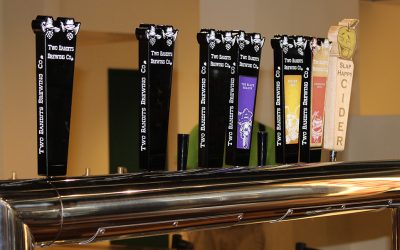 After a long road, we are thrilled to announce the opening of our Coldwater location! We appreciate all of your enthusiasm and support so far, and we can't wait to welcome you beginning Thursday, November 4, 2021. We want your visit to be spectacular, and with that in...
read more