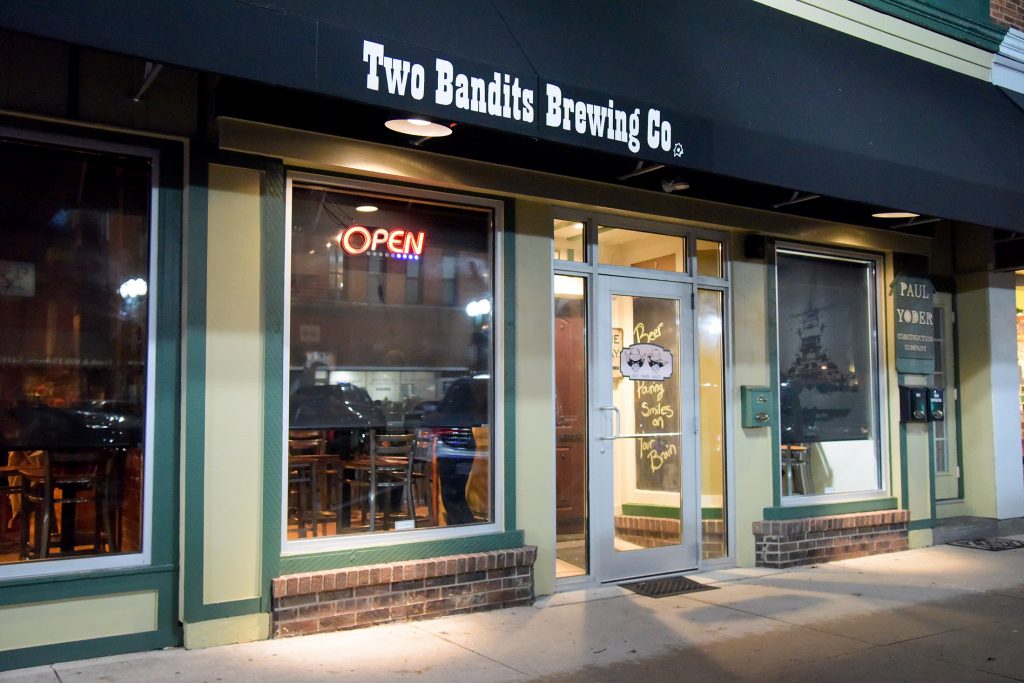 Birthday Bash: March 7, 2020
Help us celebrate three years of dynamite beer and great friends. We'll be open from noon to midnight on Saturday, March 7. The Wannabees will jam from 6:30 to 10 p.m. Our spring/summer menu will be in full effect, we'll have plenty of giveaways and other fun in store too. We hope to see you here!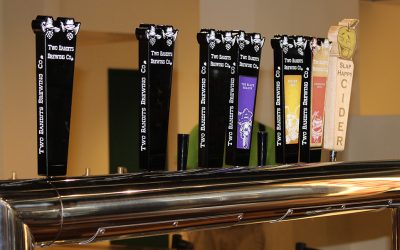 After a long road, we are thrilled to announce the opening of our Coldwater location! We appreciate all of your enthusiasm and support so far, and we can't wait to welcome you beginning Thursday, November 4, 2021. We want your visit to be spectacular, and with that in...
read more