Have you heard the word? We're on the 419 Ale Trail! It's a great way to explore northwest Ohio's craft beer scene. Sign up, log your visits, and you'll have a chance to win some swag. Watch the video below to learn more about signing up for free, and visit the Ale...
read more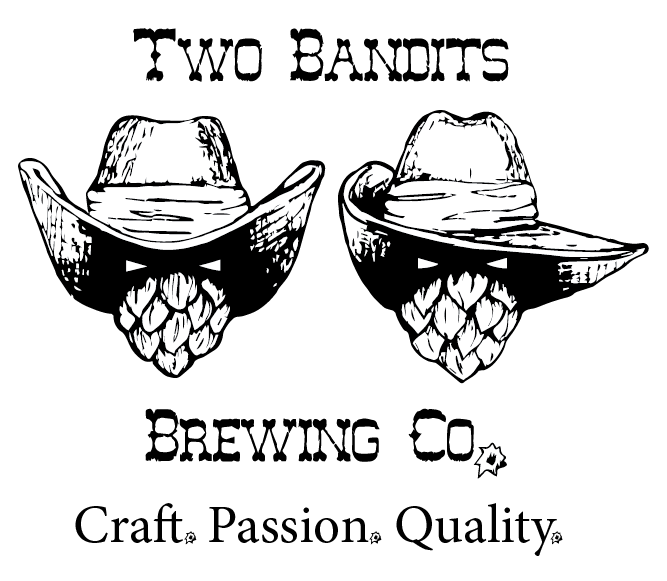 Hicksville & Coldwater Hours
Wed. & Thurs.: 5-9 p.m.
Fri. & Sat.: 3-9 p.m.
Come see us!
106 E. High Street, Hicksville, Ohio
61 W. Chicago Street, Coldwater, Michigan