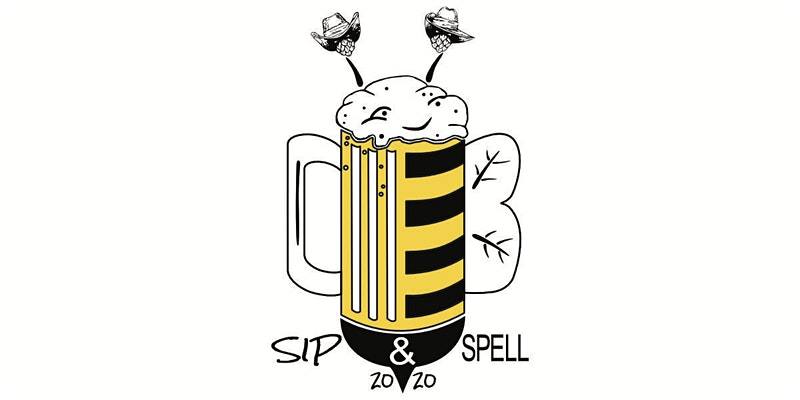 Sip & Spell: Feb. 20, 2020
Here's your chance to prove just how S-M-A-R-T you are! Sign up to be one of our 25 spellers or just come to listen and enjoy (or heckle, if you're so inclined). All registration fees, donations and cheat purchases benefit The Hicksville Initiative. Sign up and check out the rules here.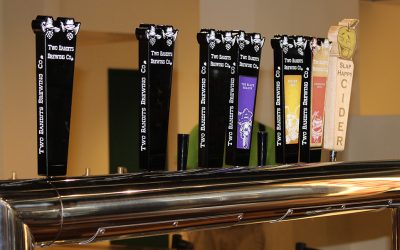 After a long road, we are thrilled to announce the opening of our Coldwater location! We appreciate all of your enthusiasm and support so far, and we can't wait to welcome you beginning Thursday, November 4, 2021. We want your visit to be spectacular, and with that in...
read more