Special Hours for July 4: 8 a.m.-2 p.m.
Let us help you get the holiday weekend started! We'll have some amazing breakfast items (available 8 a.m.-2 p.m.) along with a special lunch menu (available 11 a.m.-2 p.m.). We'll also have plenty of craft beer and mixed drinks ready for carry out so you can continue the celebration.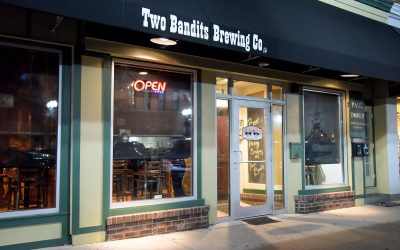 Hours of Operation Wednesday: 3-5 p.m. Carry out only: beer, wine, mixed drinks, baked goods, and chips & salsa Thursday: 5-9 p.m. Dine-in service, along with full menu available for carry out. Please call by 8:30 p.m. to place a carry out order. Friday &...
read more