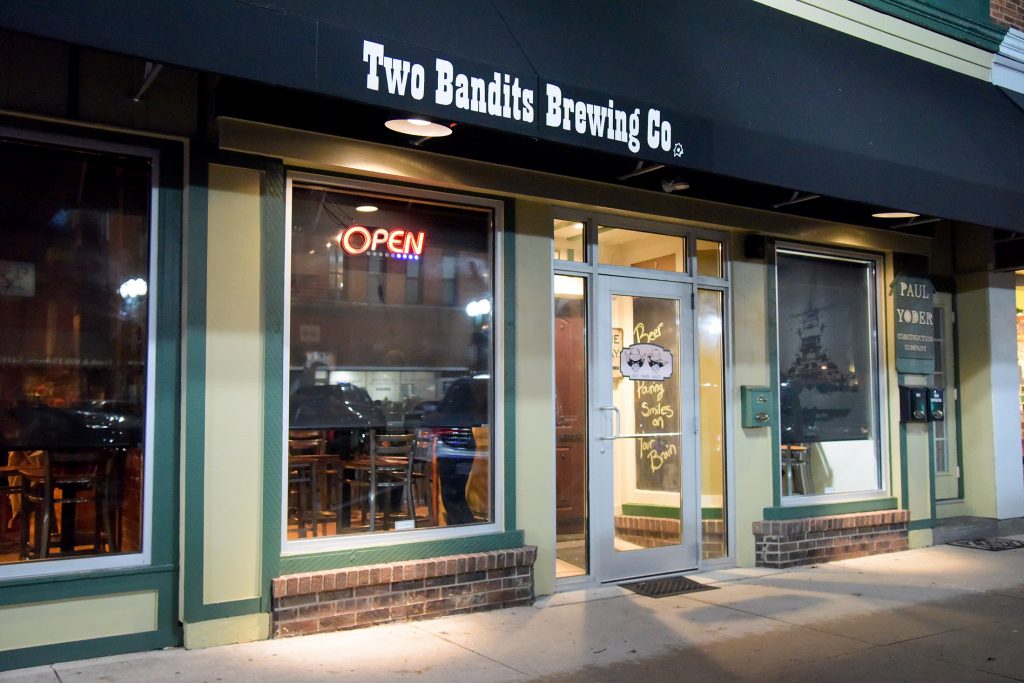 Winter Concert Series: Feb. 22, 2020
Swimming into View returns on Saturday, Feb. 22 from 6:30 to 9:30 p.m. While the band's drummer is away, the rest of the group will play a stripped down soulful acoustic-ish set. Come by to hear some of your favorite tunes! As always, no cover.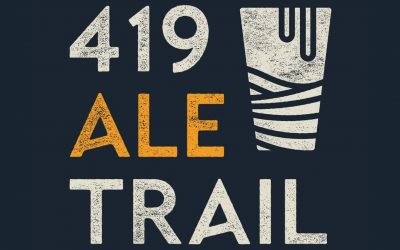 Have you heard the word? We're on the 419 Ale Trail! It's a great way to explore northwest Ohio's craft beer scene. Sign up, log your visits, and you'll have a chance to win some swag. Watch the video below to learn more about signing up for free, and visit the Ale...
read more