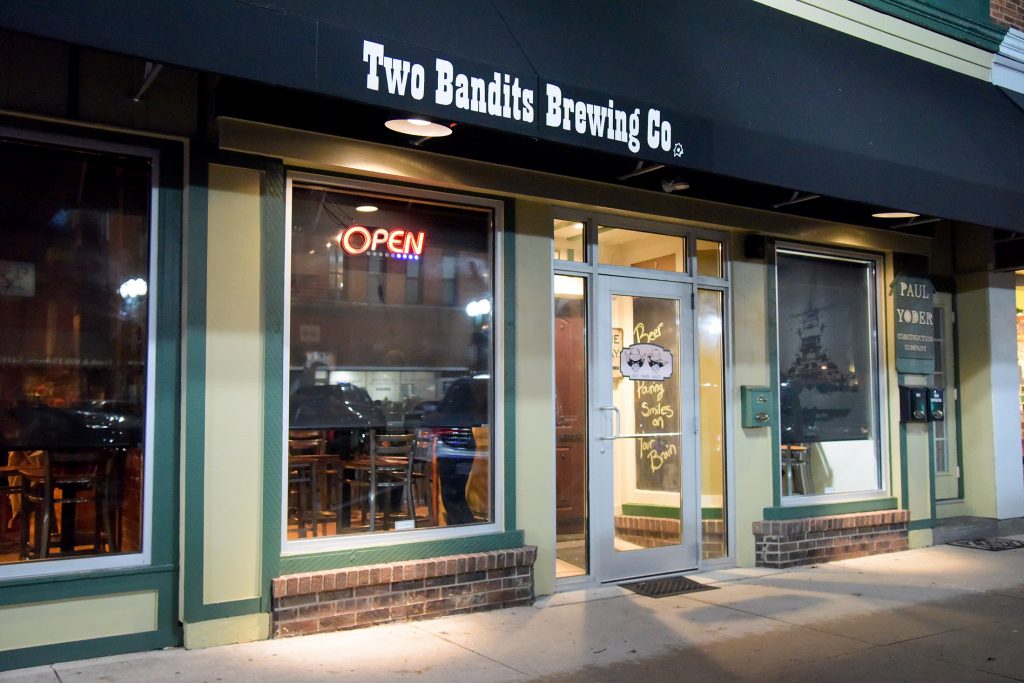 Winter Concert Series: Feb. 22, 2020
Swimming into View returns on Saturday, Feb. 22 from 6:30 to 9:30 p.m. While the band's drummer is away, the rest of the group will play a stripped down soulful acoustic-ish set. Come by to hear some of your favorite tunes! As always, no cover.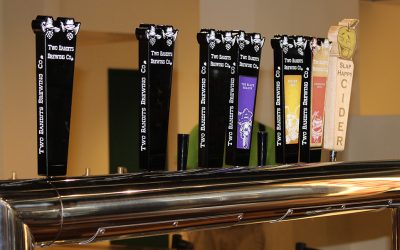 After a long road, we are thrilled to announce the opening of our Coldwater location! We appreciate all of your enthusiasm and support so far, and we can't wait to welcome you beginning Thursday, November 4, 2021. We want your visit to be spectacular, and with that in...
read more