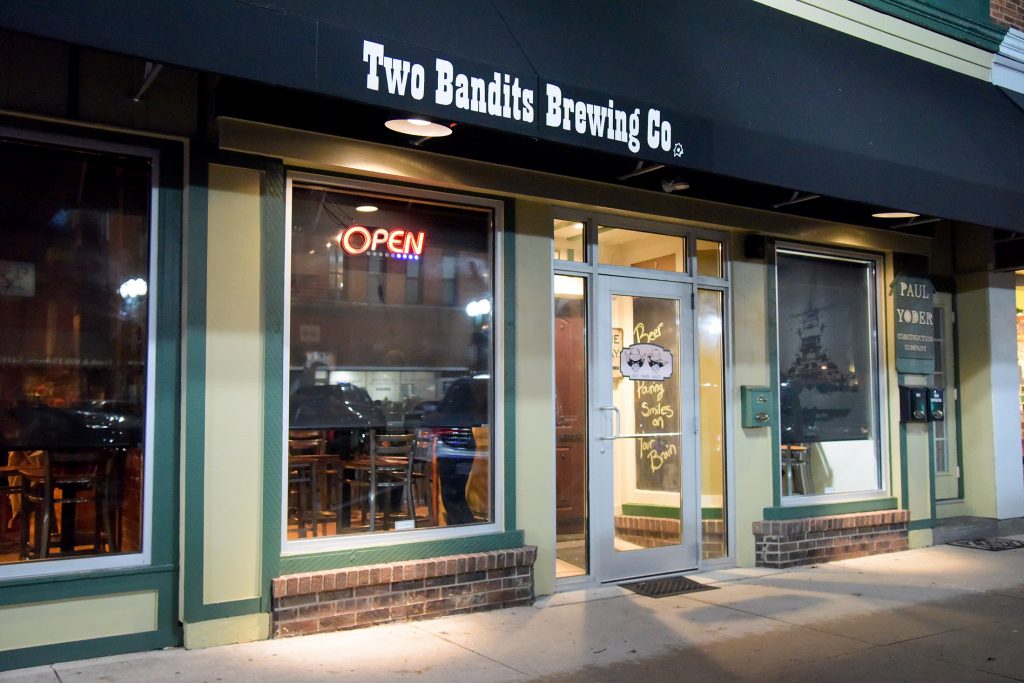 Winter Concert Series: Feb. 22, 2020
Swimming into View returns on Saturday, Feb. 22 from 6:30 to 9:30 p.m. While the band's drummer is away, the rest of the group will play a stripped down soulful acoustic-ish set. Come by to hear some of your favorite tunes! As always, no cover.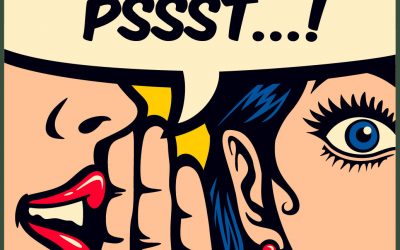 Ride on over for an evening celebrating everything on two wheels! Check out some dynamite bikes out front, then stop in for a pint and some grub. Mention your mode of transportation when you're seated, and you'll have a chance to win some Two Bandits gear (must be...
read more